From November 19th (Tue) to December 1st (Sun), our cars listed below are on show at MEGAWEB.
1. SIM-LEI
2. SIM-WIL
3. SIM-CEL
4. SIM-DS3 (2 Motor FWD EV Conversion)
5. SIM-86e (4 Motor AWD EV Conversion) *Debut appearance
6. E-RUNNER Pikes Peak Special
(Winning Racecar for the Pikes Peak International Hill Climb 2013 Electric Car Division)
Please come see SIM-Drive's concept cars. Conversion EVs are also displayed and you can watch them in person. For some of them, we offer a ride with our driver. It would be a very rare chance. It is going to be an enjoyable event for people of all ages, so please visit us at MEGAWEB.
Below is the display schedule.
[Display Period: 11/19-12/1]
| | |
| --- | --- |
| Date | Time |
| 11/19~21 | 11:00~21:00 |
| 11/22 | 11:00~19:00 |
| 11/23~24 | 10:00~20:00 |
| 11/25~26, | 11:00~21:00 |
| 11/27 | 11:00~20:00 |
| 11/28 | 11:00~21:00 |
| 11/29 | 11:00~20:00 |
| 11/30~12/1 | 10:00~20:00 |
<![if !vml]>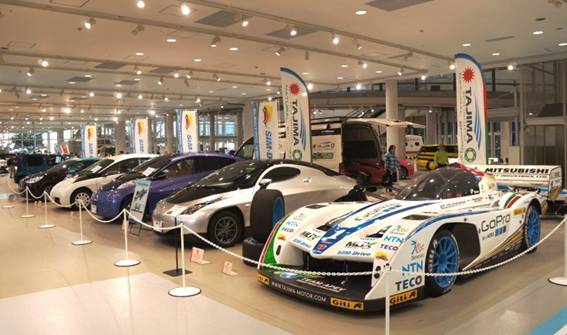 <![endif]>
<![if !vml]>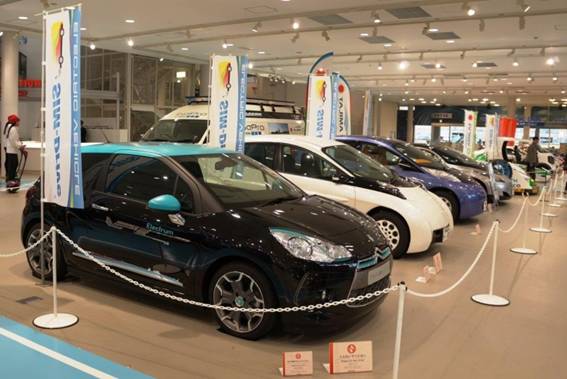 <![endif]>
<![if !vml]>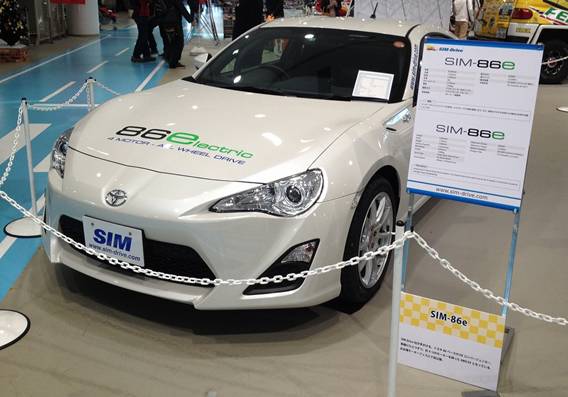 <![endif]>
<![if !vml]>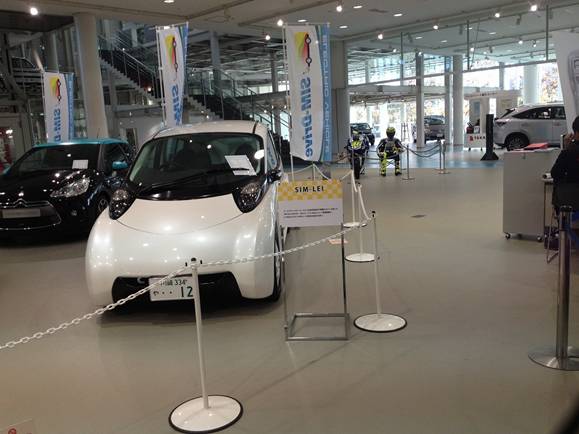 <![endif]>
<![if !vml]>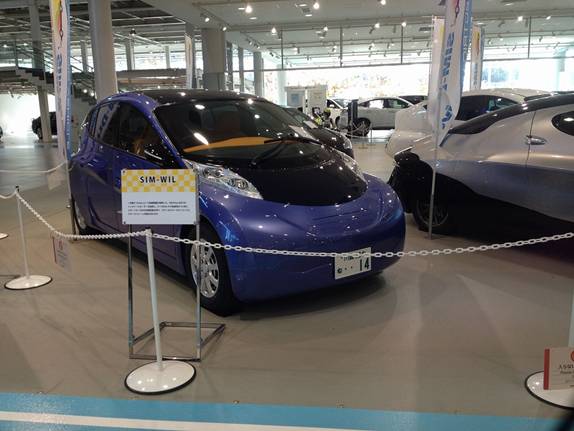 <![endif]>
<![if !vml]>
<![endif]>